Ease the Way to Your Dream College
PrepScholar's
College Admissions Advice Webinars are a FREE series of webinars hosted by expert admissions officers designed to address the most pressing topics
Our Next Webinar: Wednesday, October 18th | 6 pm EST
Unveiling The Top Summer Programs For 11th Graders
Ignite your path to an exceptional, resume-building summer! Join our college admissions experts for an enlightening webinar where we unveil the most sought-after summer programs and the opportunities that admissions officers want to see on your resume/application!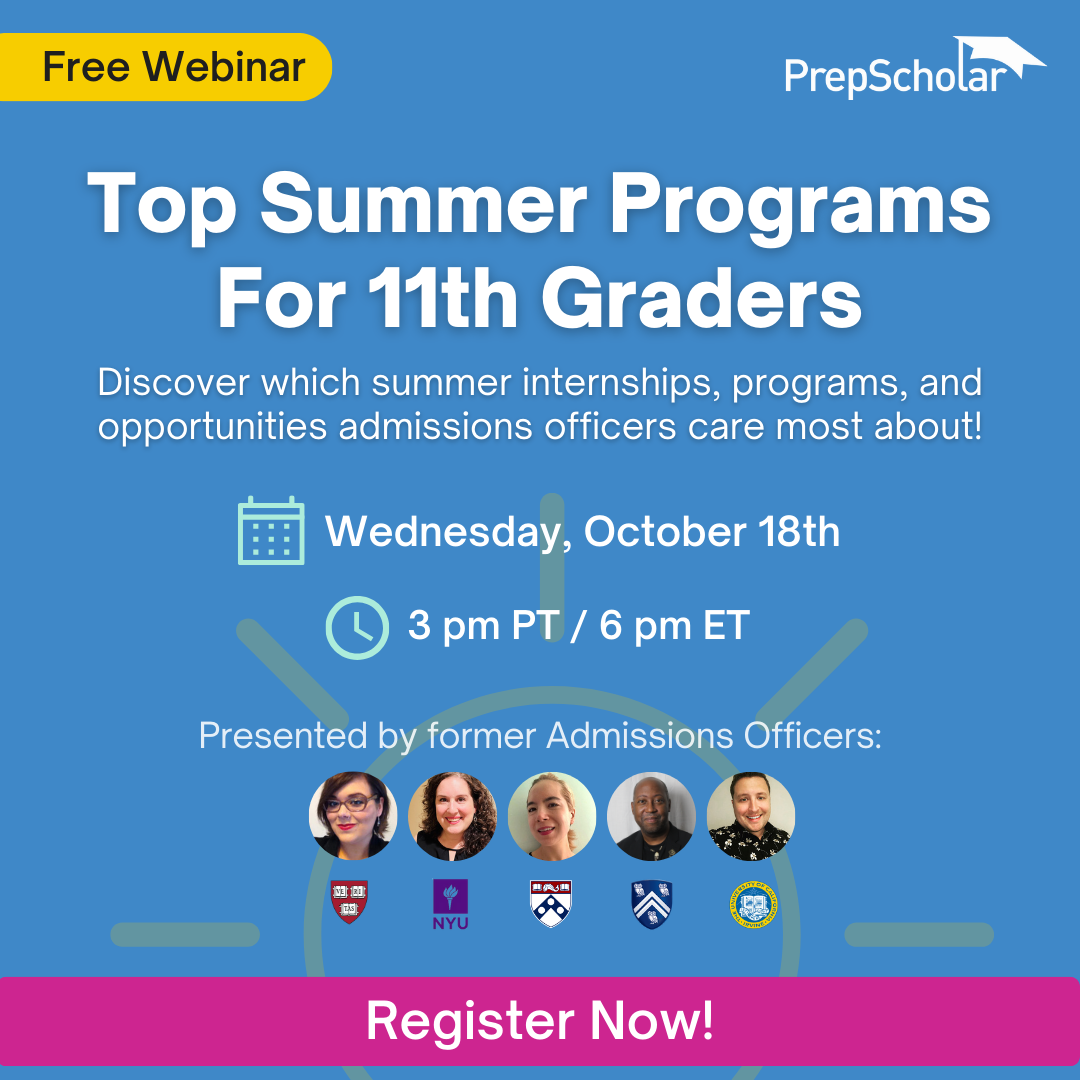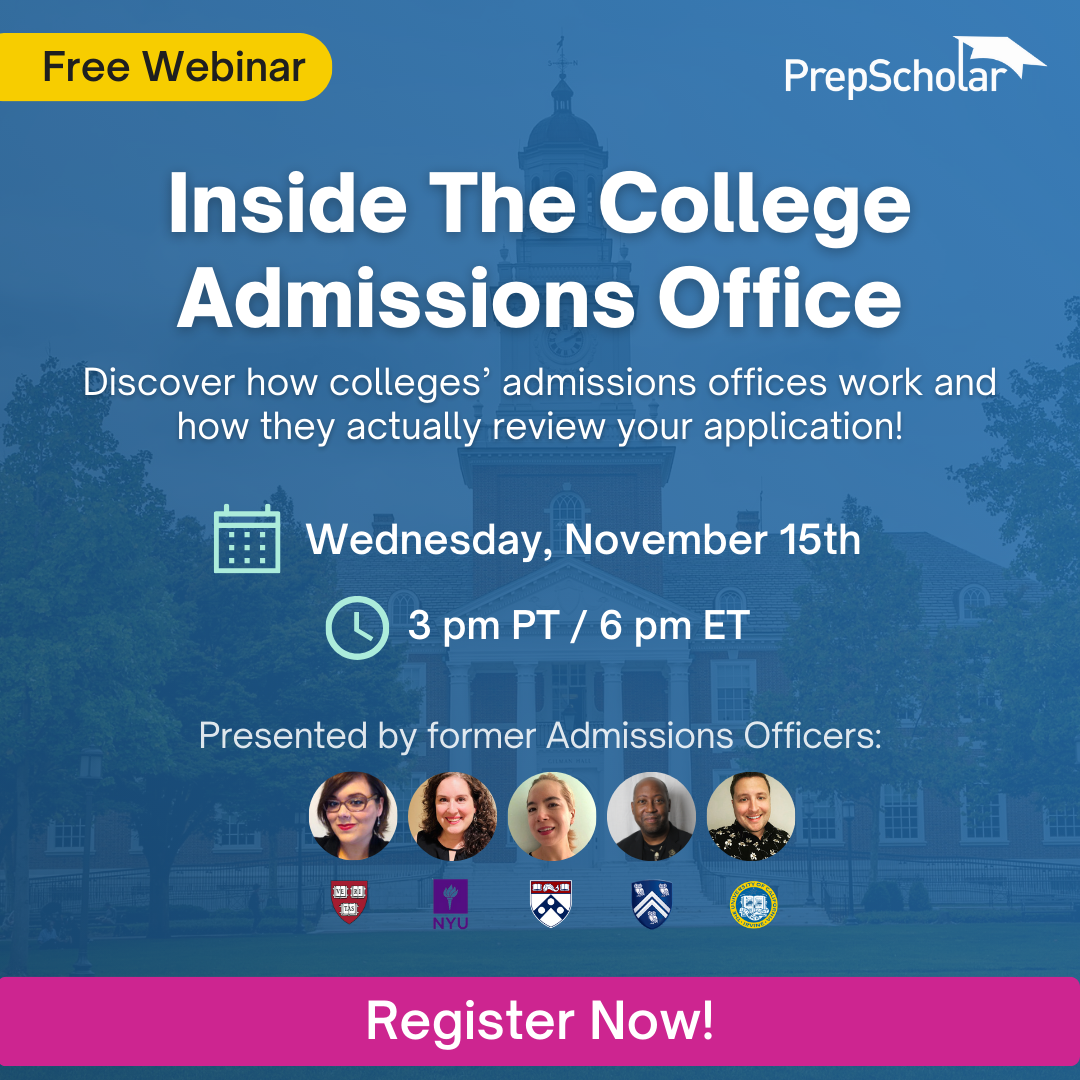 Wed, November 15th | 6 pm EST

Inside The College Admissions Office
Join us for an insightful exploration of "how admissions offices work" across colleges nationwide and get a firsthand look at what admissions officers really look for when reviewing applications. We'll provide valuable insights into how admissions committees evaluate applicants, share strategies for crafting compelling holistic applications, and highlight the often-overlooked qualities that colleges seek in prospective students. A must-attend for aspiring students and their families.
Meet Our Expert Panelists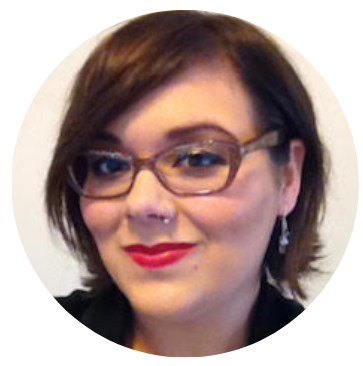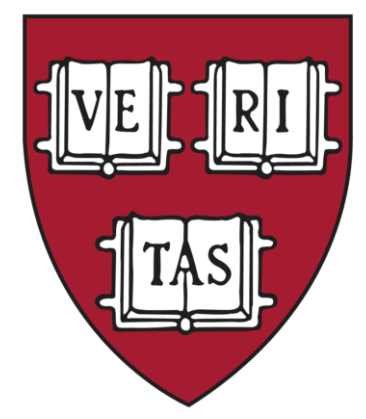 Katelyn is an editor and admissions professional. She has over 15 years of experience in various areas of university administration, with over 10 years of experience spent specifically working in admissions and student development in both the United States and abroad.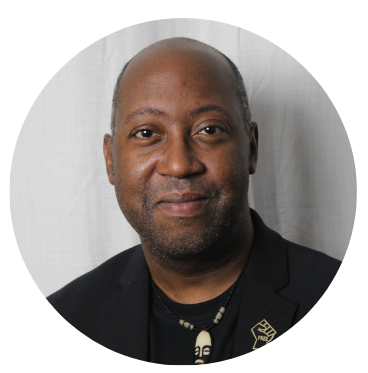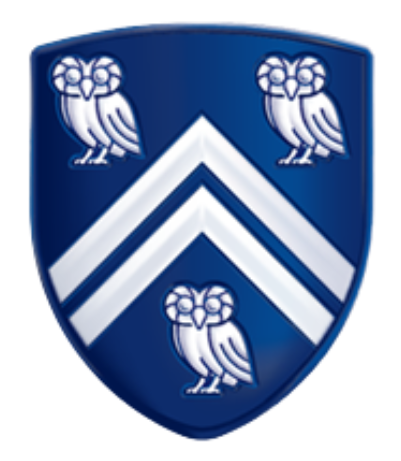 Brandon has worked in college admissions for 13 years and has served as the interim director of operations at the International Association for College Admission Counseling.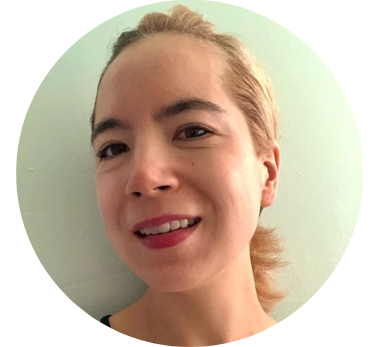 University of Pennsylvania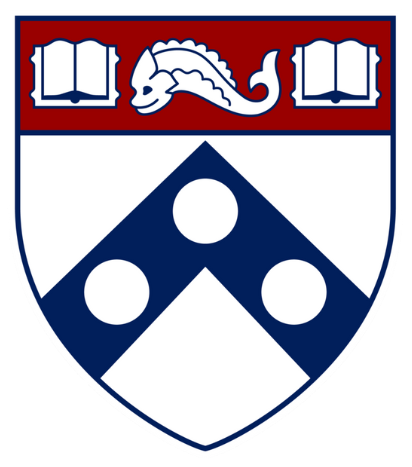 Jennifer has 14 years of experience in college admissions and counseling, and she currently serves as an admissions coach for the University of Southern California's Bovard Scholars program.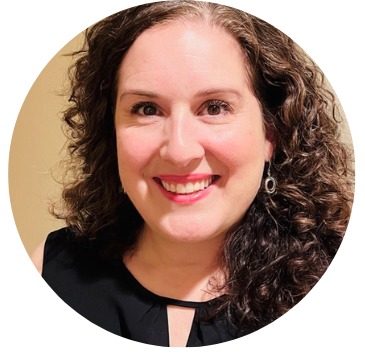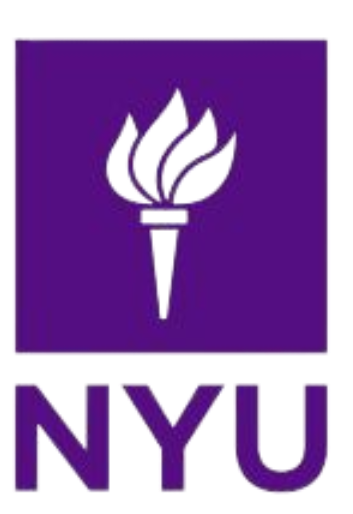 As an admissions counselor for NYU, Nicole oversaw the decisions process and has reviewed more than 15,000 student applications across multiple undergraduate disciplines.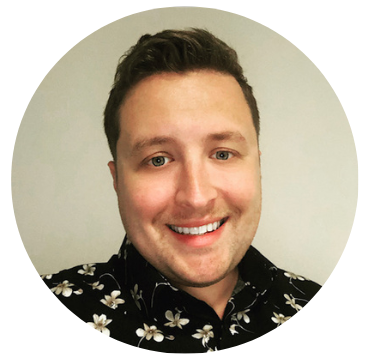 University of California—Irvine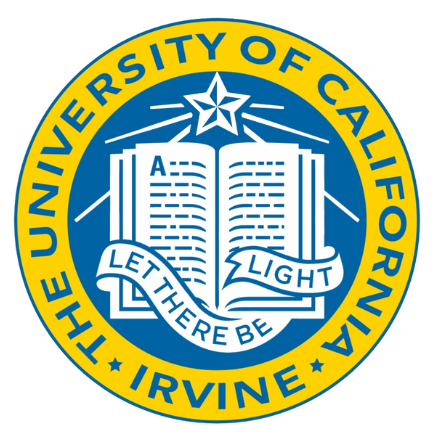 Ryan has worked in the admissions offices of many competitive universities, including the University of Pennsylvania and UC Irvine.
Watch the Replay of Our Past Webinars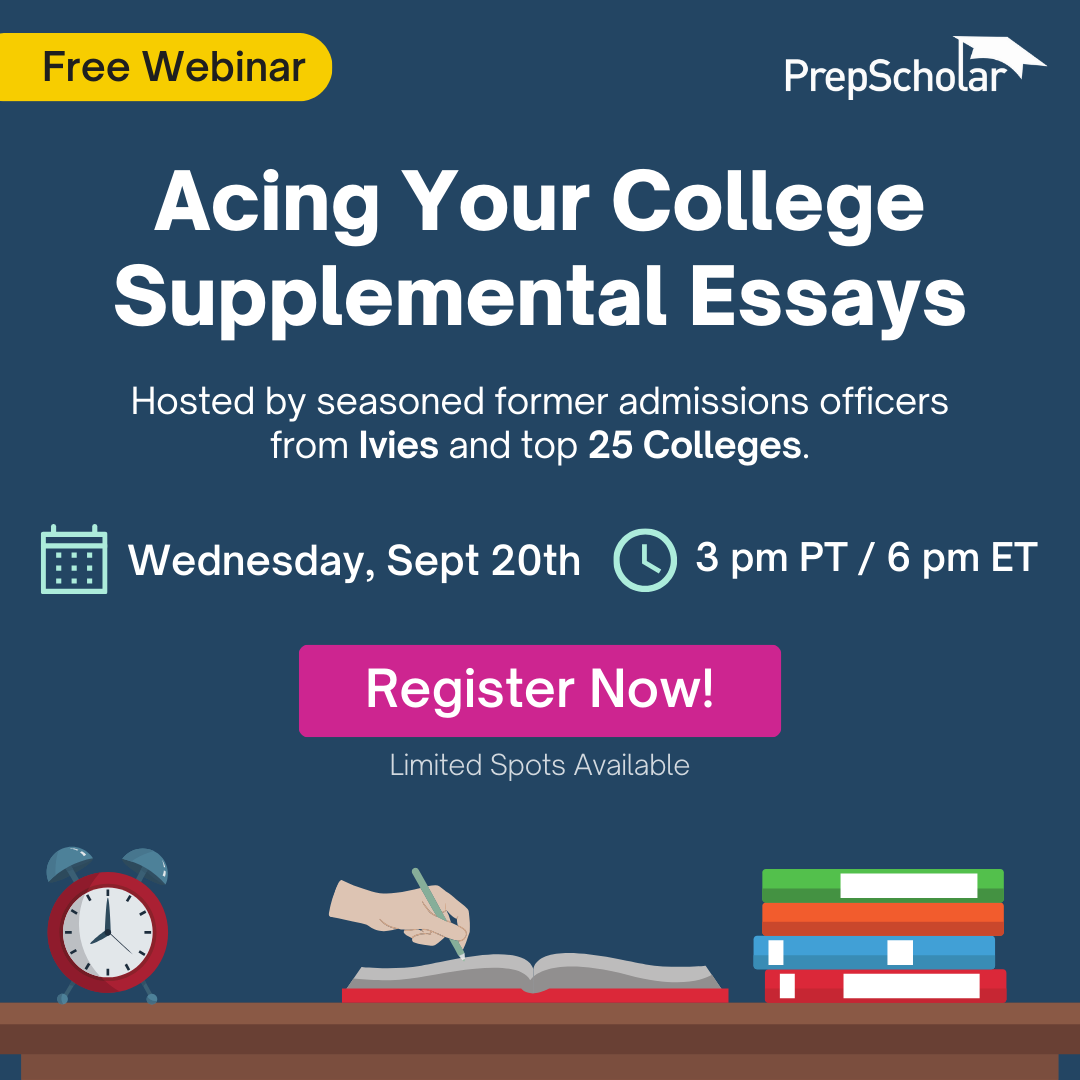 Acing Your College Supplemental Essays
Unlock the Secrets to Stellar Supplemental Essays! Join our enlightening webinar "Acing Your Supplemental Essays" and gain the competitive edge in your college applications. Understand the common archetypes of supplemental essay prompts and uncover the strategies and expert tips to show colleges that you're the type of student they're looking for.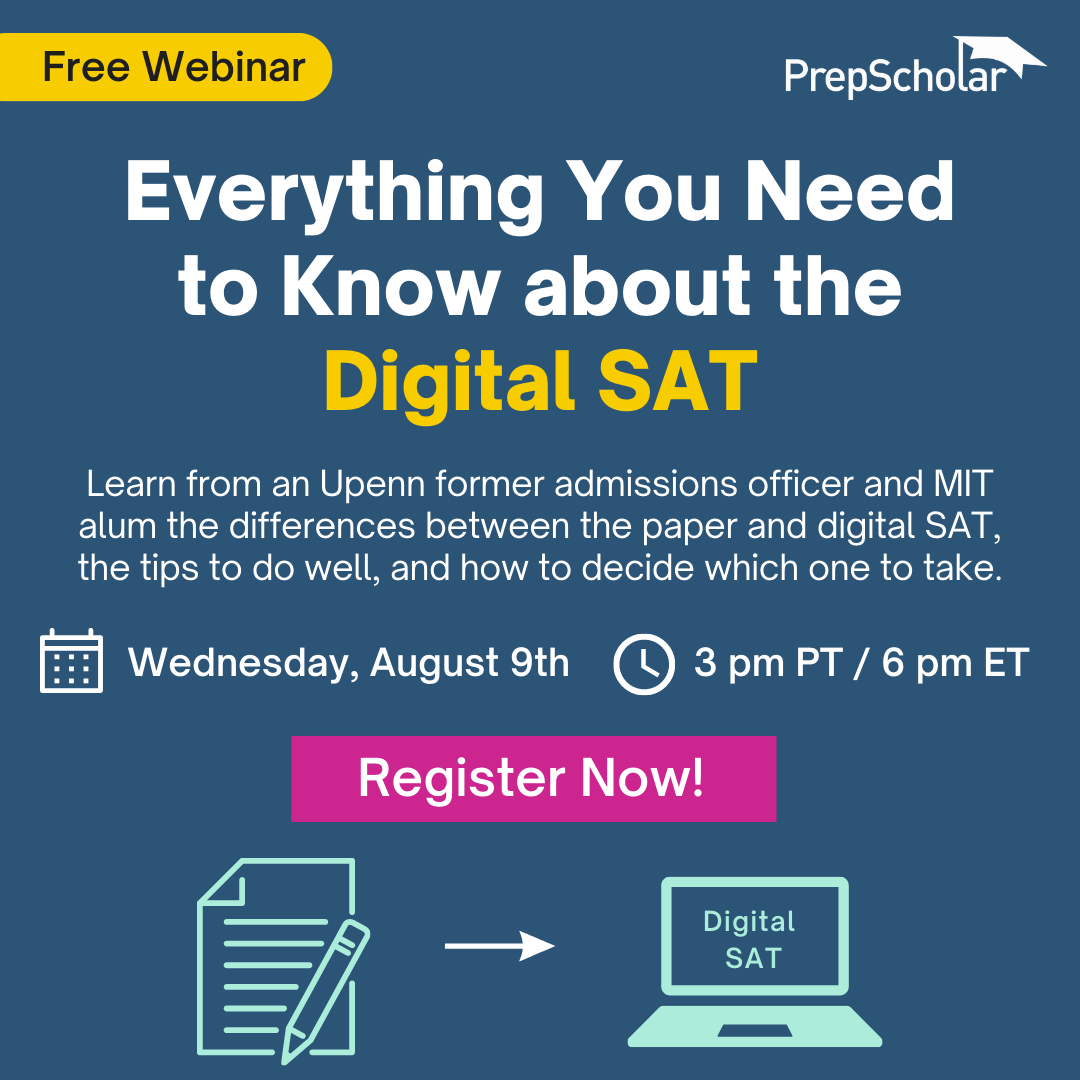 Everything You Need to Know about Digital SAT
The SAT is changing format starting in March 2024 for all US-based students. This webinar to discover the differences in format, content, and test-day dynamic between the paper and digital SAT. Gain valuable insights from test-prep experts into acing the exam and the best way to prep going forward.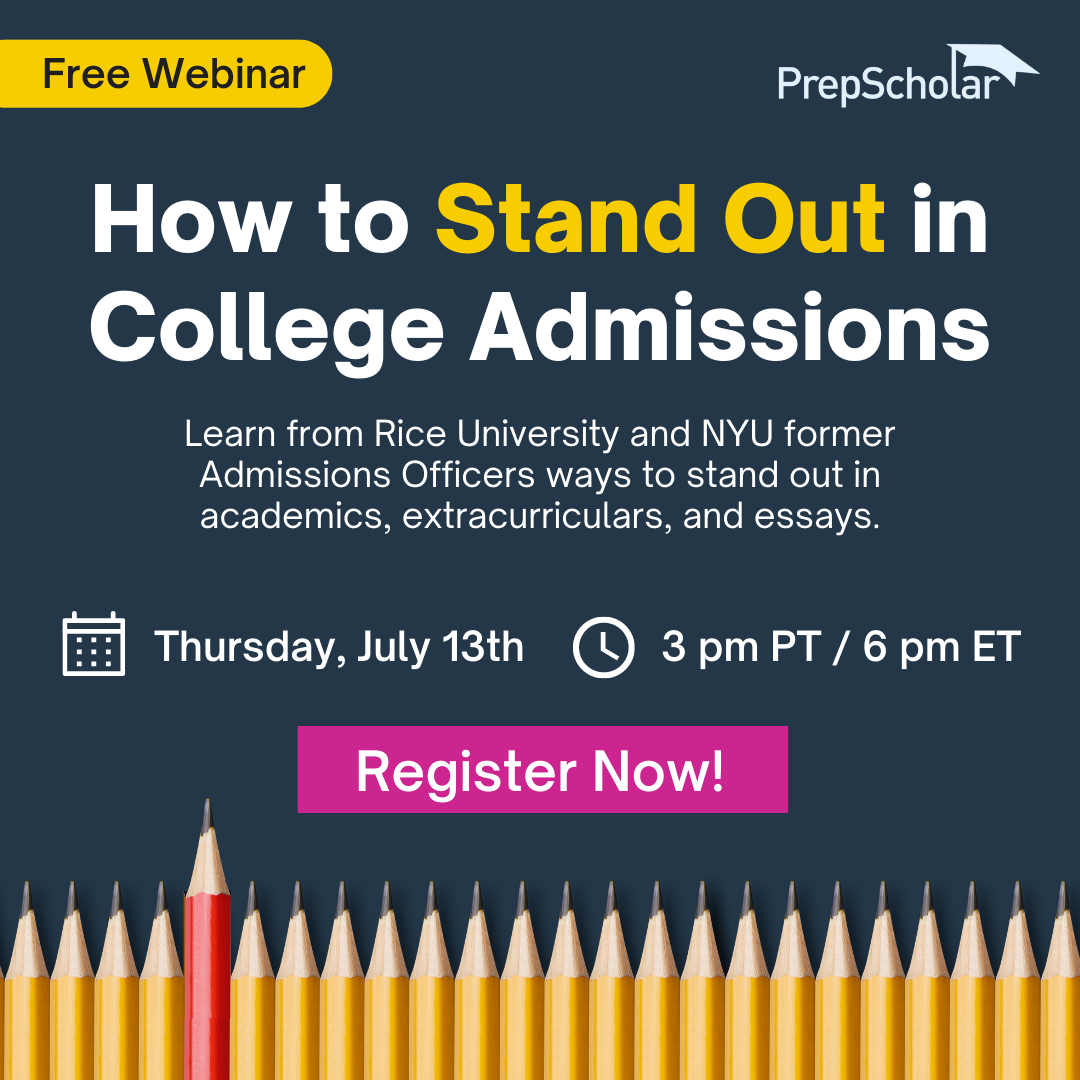 How To Stand Out in College Admissions
Discover the difference between being "well-rounded" and developing a unique "spike." Uncover insider tips on excelling in academics, extracurriculars, and essays. Learn how to weave your application components into a compelling narrative. Don't miss this opportunity to gain a competitive edge!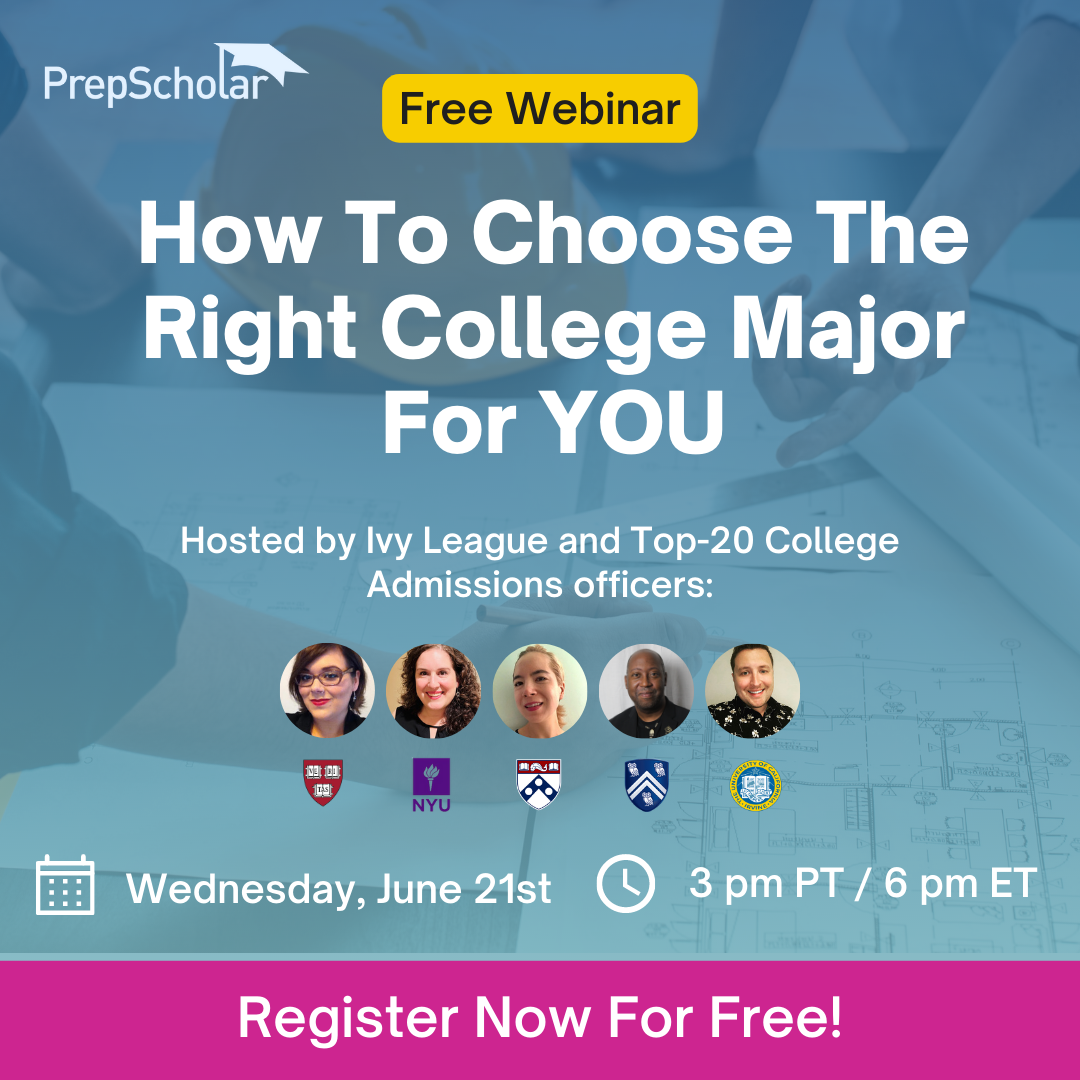 Choosing The Right College Major... Strategically
Discover the secrets behind making informed decisions that pave the way for a fulfilling educational journey and set you on a path to professional success. Don't miss this opportunity to strategize your college major choice!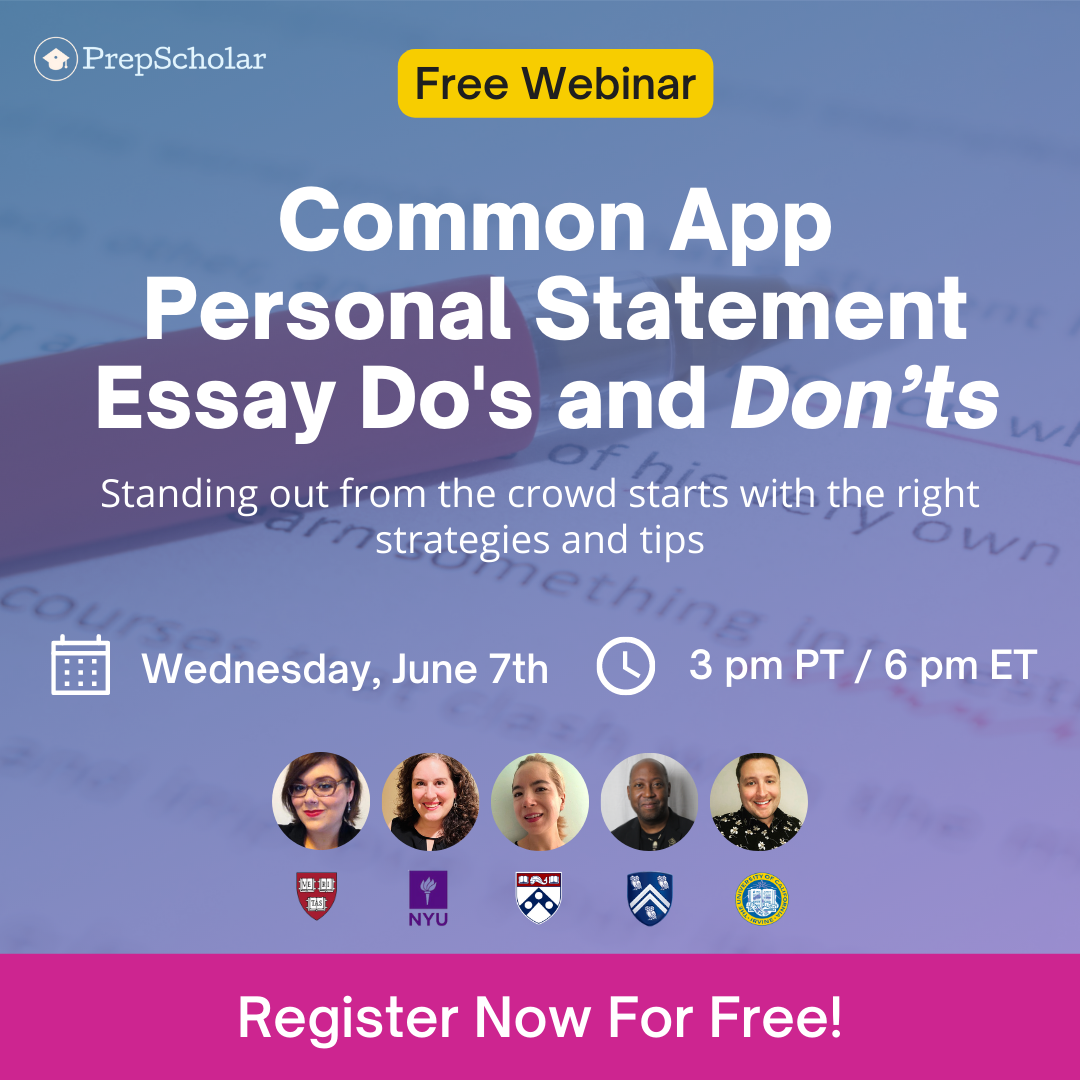 The Do's & Dont's of the Personal Statement
Unleash the Power of Your Personal Statement! Join our expert-advice webinar where you'll discover the secrets to crafting a compelling narrative that captivates admissions committees. Learn expert techniques, avoid common mistakes, and skyrocket your chances of acceptance. Don't let your dreams slip away – reserve your spot now!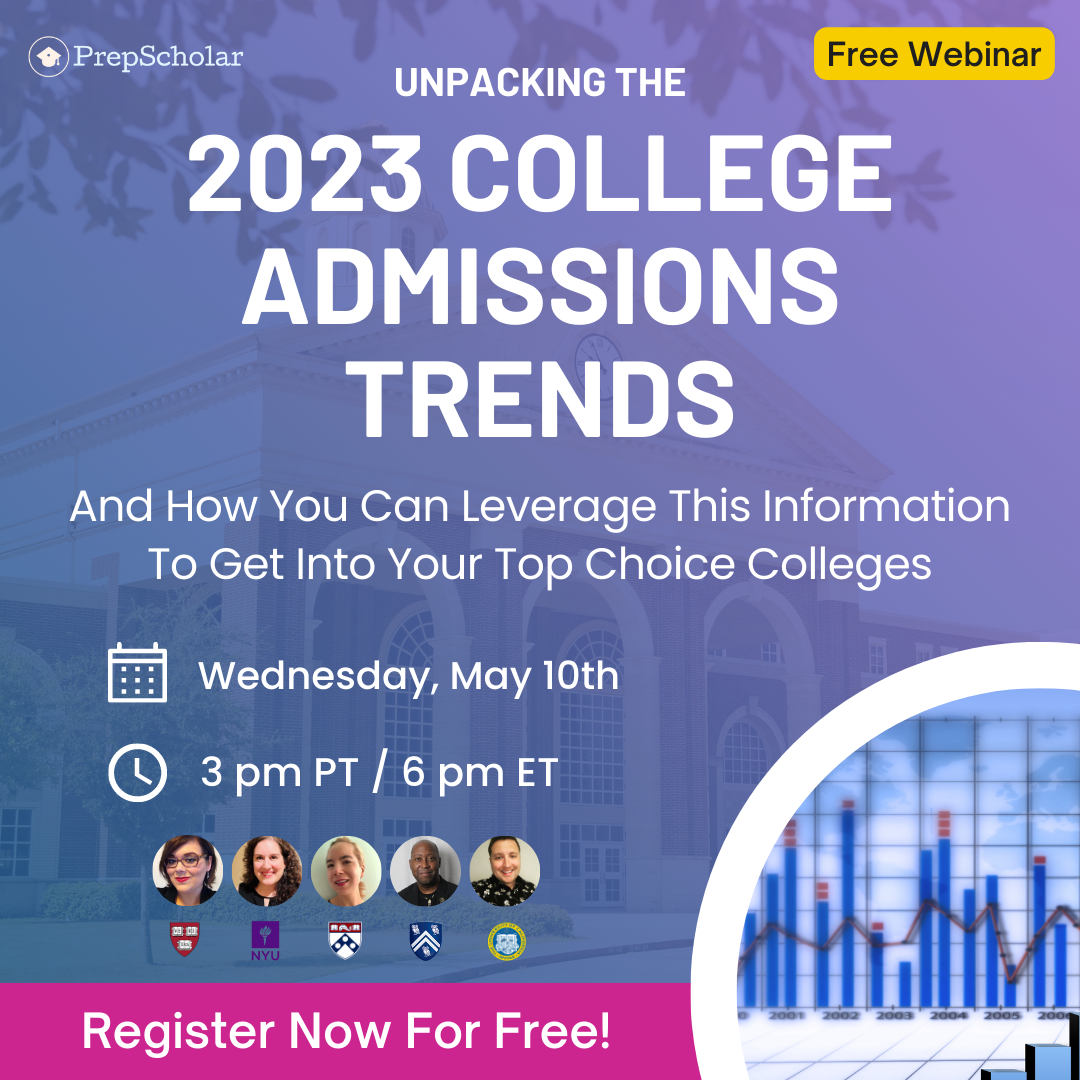 Unpacking the 2023 College Admissions Trends
So much has been changing in college admissions recently. In this webinar, our experts will discuss the Increased waitlisting at top U.S. universities, Increased use of Early Decision, Longer College Lists, and how should families respond with regard to these trends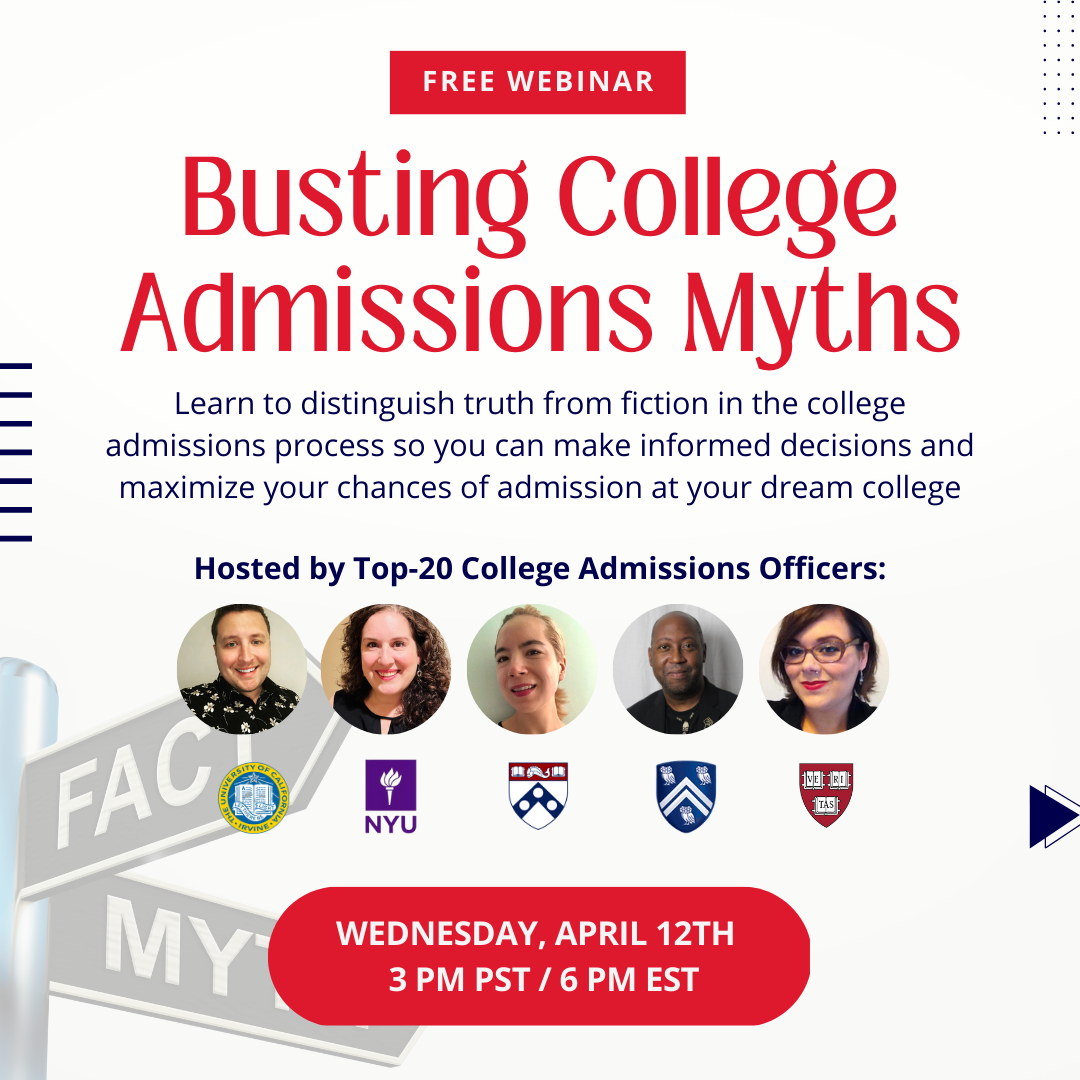 Busting Common Myths About US College Admissions
What's truth and what's just a myth in the world of college admissions? Unfortunately, many well-intending people share rumors without knowing the full picture. Our expert panel discusses and bust some of the most common myths so you can make the right decisions.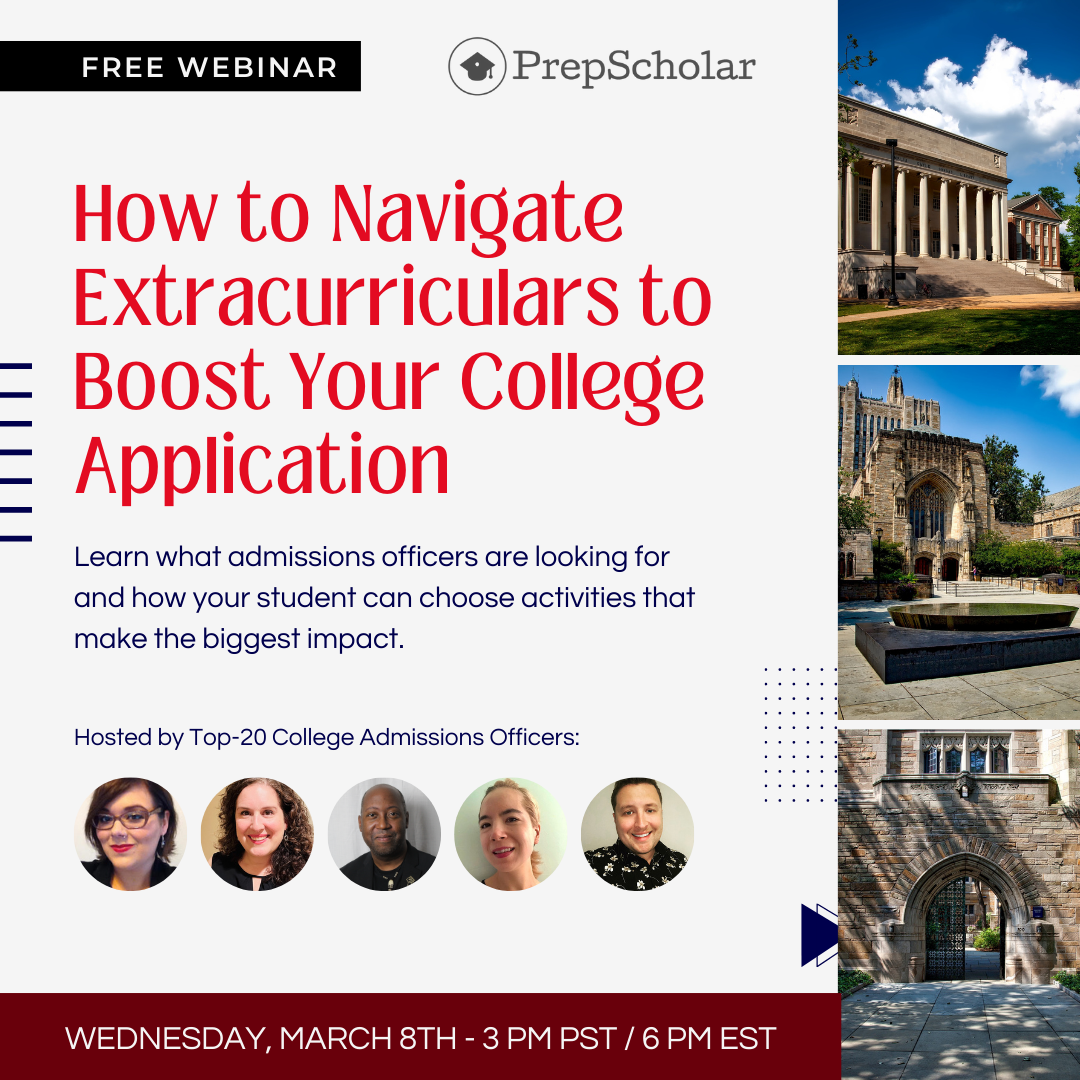 Navigating Extracurriculars to Boost your College
It used to be that a strong academic profile would get someone over the finish line at a top college, but that's simply not the case anymore. Extracurriculars are more important than ever and our expert panel explains you should approach them to boost your admissions chances.
PrepScholar Students Results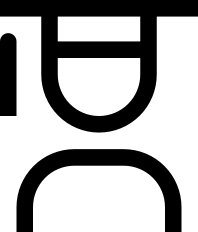 Advantage at Top 10 US Colleges vs. national average
Acceptance rate to Top 10 Choice Colleges
Advantage at Top 20 US colleges vs. national average
We know the ins and outs of the admissions process. As top scorers and trained educators, PrepScholar's expert admissions consultants leverage proven strategies and extensive experience working with thousands of students to get you into your top choice schools.
Whether you're just starting high school or in the process of applying to college, we have got you covered